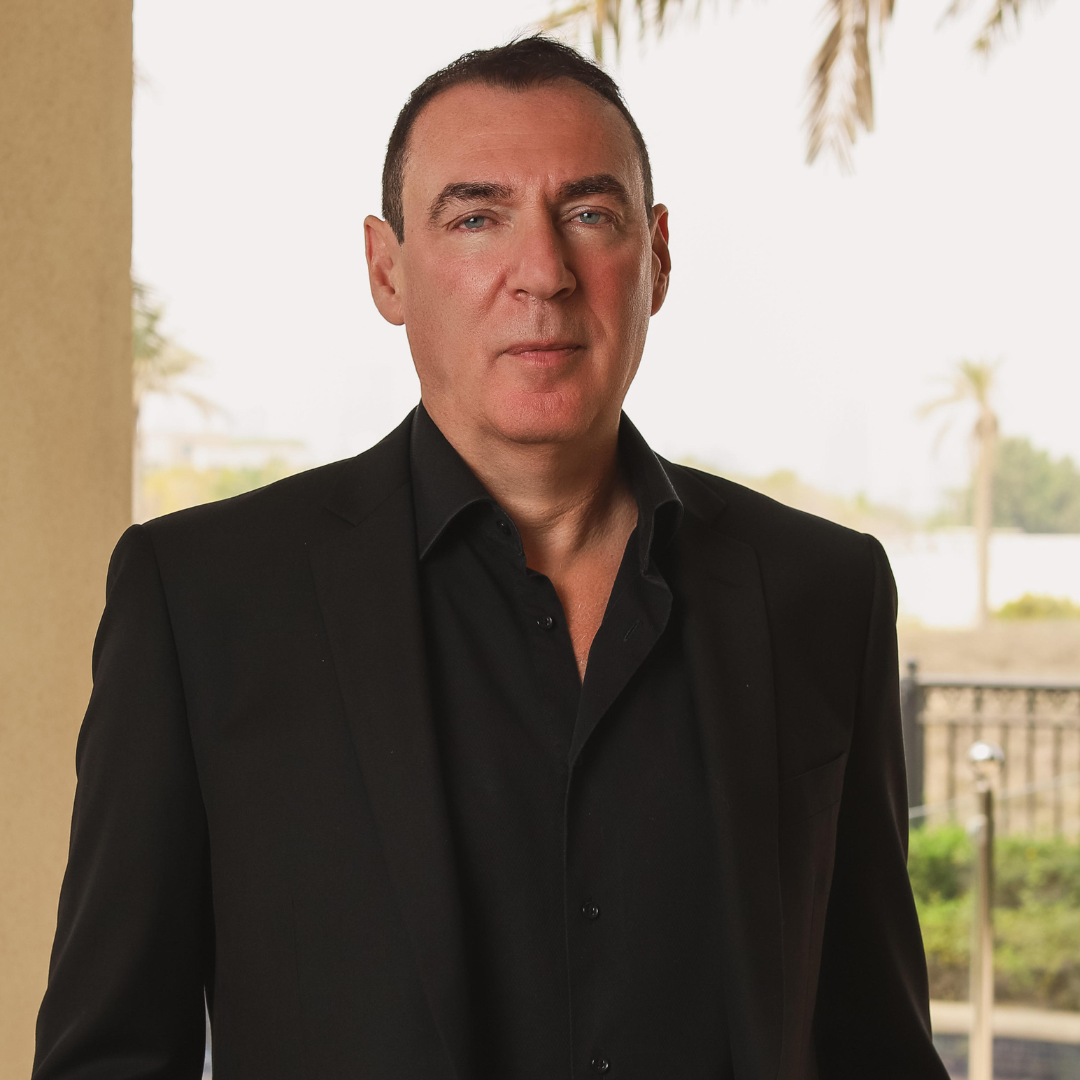 Having founded Numismatica Genevensis SA in Geneva over 30 years ago, Dr Alain Baron has become recognised as a global leading authority on Numismatics through his work around the world, as well as numerous other facets within the fields of culture, art and heritage.
Working with foundations, museums, and officials at the highest levels of government, ranging from Central Banks to heritage and culture authorities, as well as with global business families and individuals, Dr Baron's Middle East and world-wide network is truly extensive and unique.
Based in Abu Dhabi, Dr Baron has had the privilege of acting as gateway and enabler into the world of culture through his work with several high-profile business families as well as government entities who seek the halo effect of societal cultural standing and perception. The organisation of the coin exhibition in 2020 with a focus on women is a particular example of this effort, held at the Abu Dhabi Grand Mosque under the patronage of Her Highness Sheikha Fatima bint Mubarak, mother of the Nation and wife of the late Sheikh Zayed bin Sultan Al Nahyan, founder of United Arab Emirates.
Culture and heritage open doors and inspire people to come together and explore their differences and connections around the world, and in the Middle East in particular. Dr Baron's key objective in his association with Club de Madrid is to bring together democratic global business and political leaders for the sake of social, political and cultural exchange and refinement.
Numismatica Genevensis SA was inaugurated in 1988 with the exhibition 'Women through Coins'. The company, widely published in international media, is well known for building the most important coin collections in the world, whether for governments, museums or individuals. It has conducted international auctions since 2000 and provides consultancy for museums and art institutions worldwide, as well as publications and exhibitions.