The year 2019 was one of sound change for World Leadership Alliance-Club de Madrid (WLA-CdM).
It was Vaira Vike-Freiberga's last year as President of the organisation, which led to the election of Danilo Türk. The former President of Slovenia has taken the helm since January 2020. 
Programmatically, WLA-CdM has also focused much of its efforts in examining the tides of change that many of our societies are experiencing. The organisation's flagship Policy Dialogue on Digital Transformation and the Future of Democracy held in Madrid delivered policy recommendations on the interweaving dynamics between artificial intelligence and the future of our democracies. 
There have been many other activities, all of which are featured in the report. Throughout 2019 we have: 
-Analysed the links between online information and declining trust in democracy.
-Discussed with partners whether political advertising should be subject to regulations like offline ads are.
-Mentored young leaders engaged in positive social transformation.
-Fostered inclusive labour reforms in Armenia and Georgia.
-Advocated to mainstream an inclusive approach to the implementation of Agenda 2030.
-Promoted inclusive education in Sri Lanka.
-Worked with partners for an inclusive approach to migration in Dominican Republic.
-Discussed sustainable development in China and presented the conclusions to China's President Xi Jinping.
-And much more!
The 2019 edition of our Annual Report features QR-codes so you can also navigate our site comfortably while reading the report. Unfamiliar with QR codes? Find instructions in the report.
Happy reading!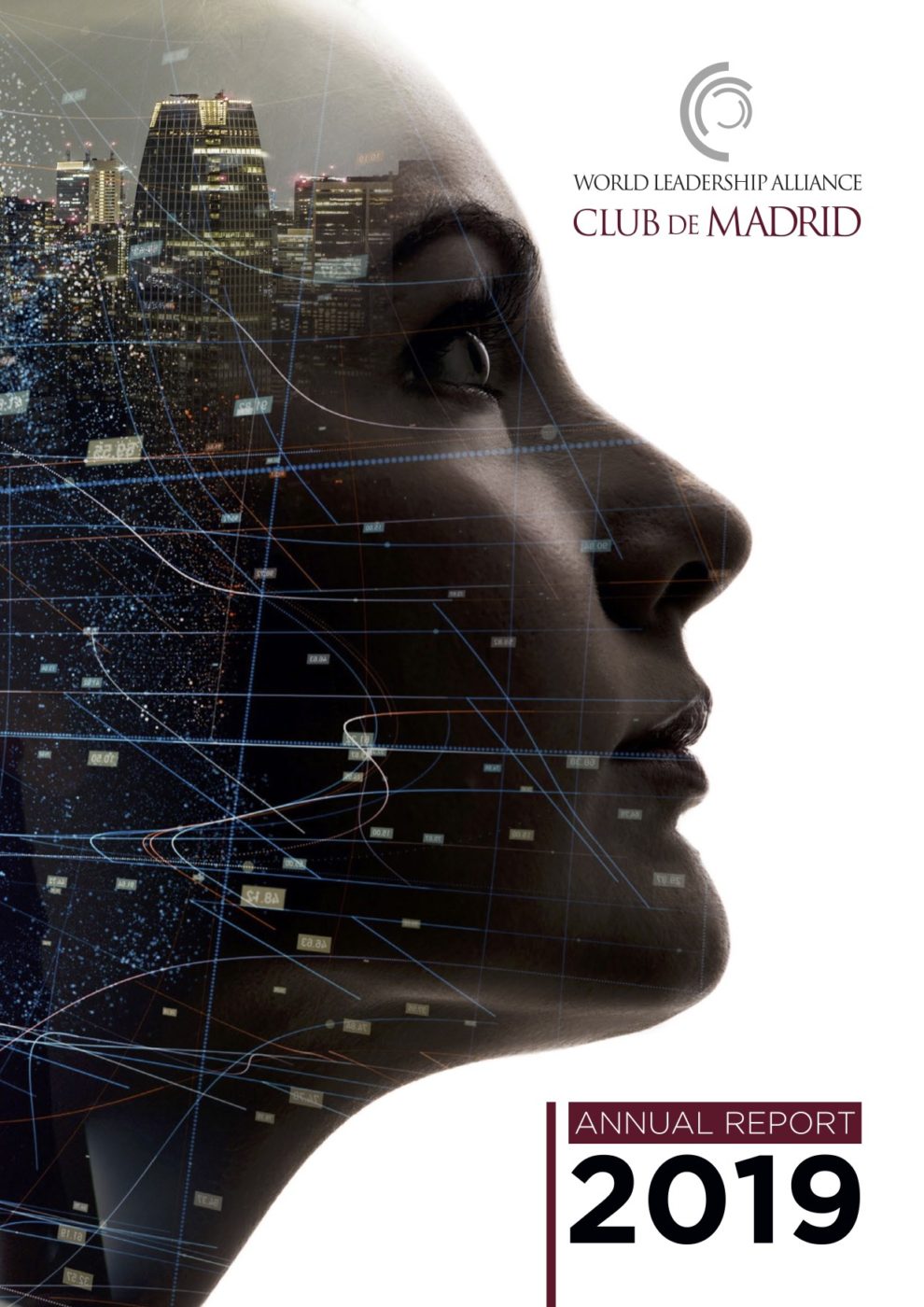 Spread the word!
Like our report? Make it available to your network using these social media graphics:
Twitter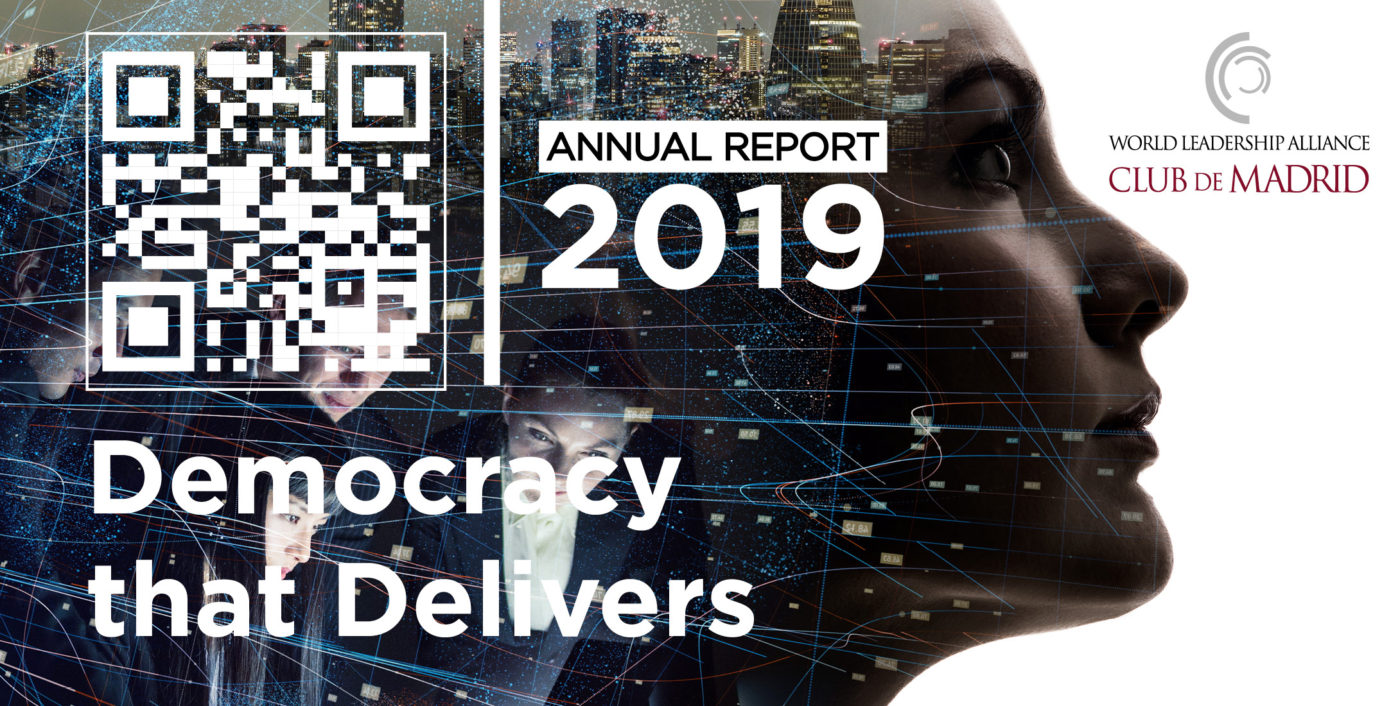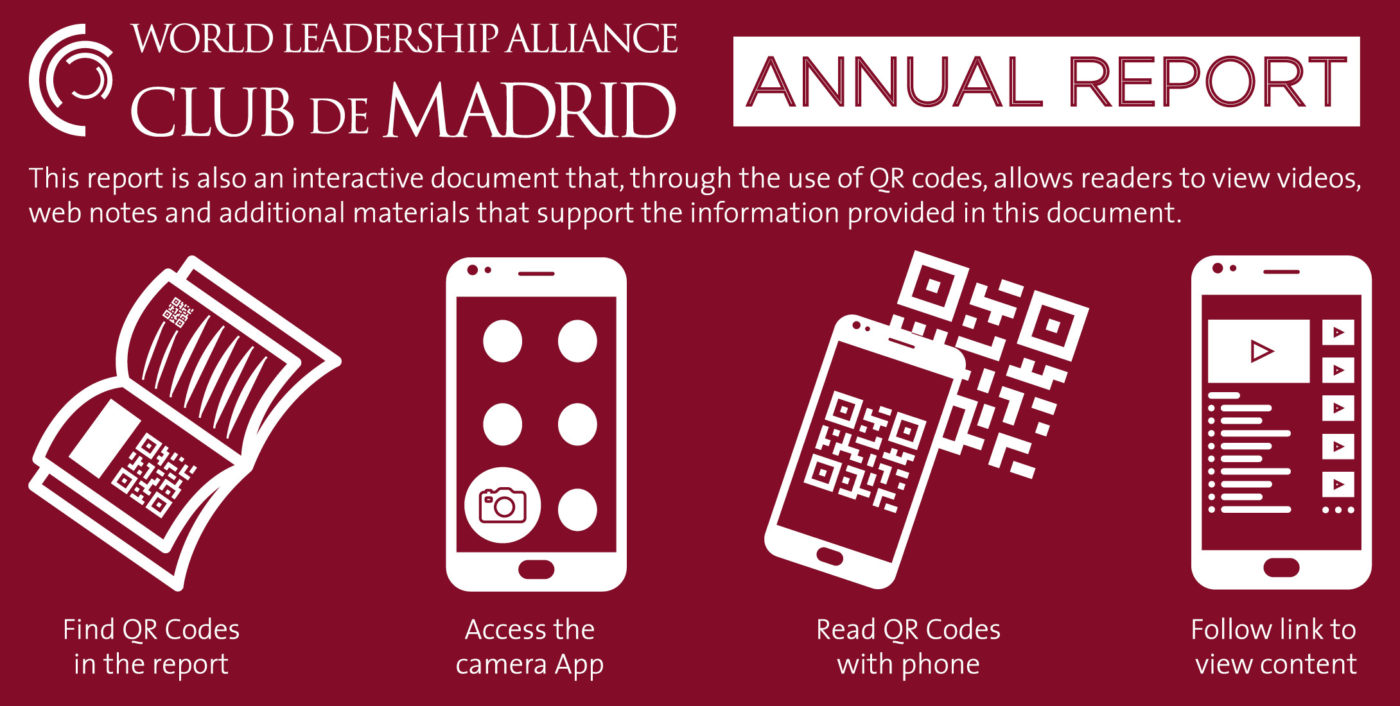 Instagram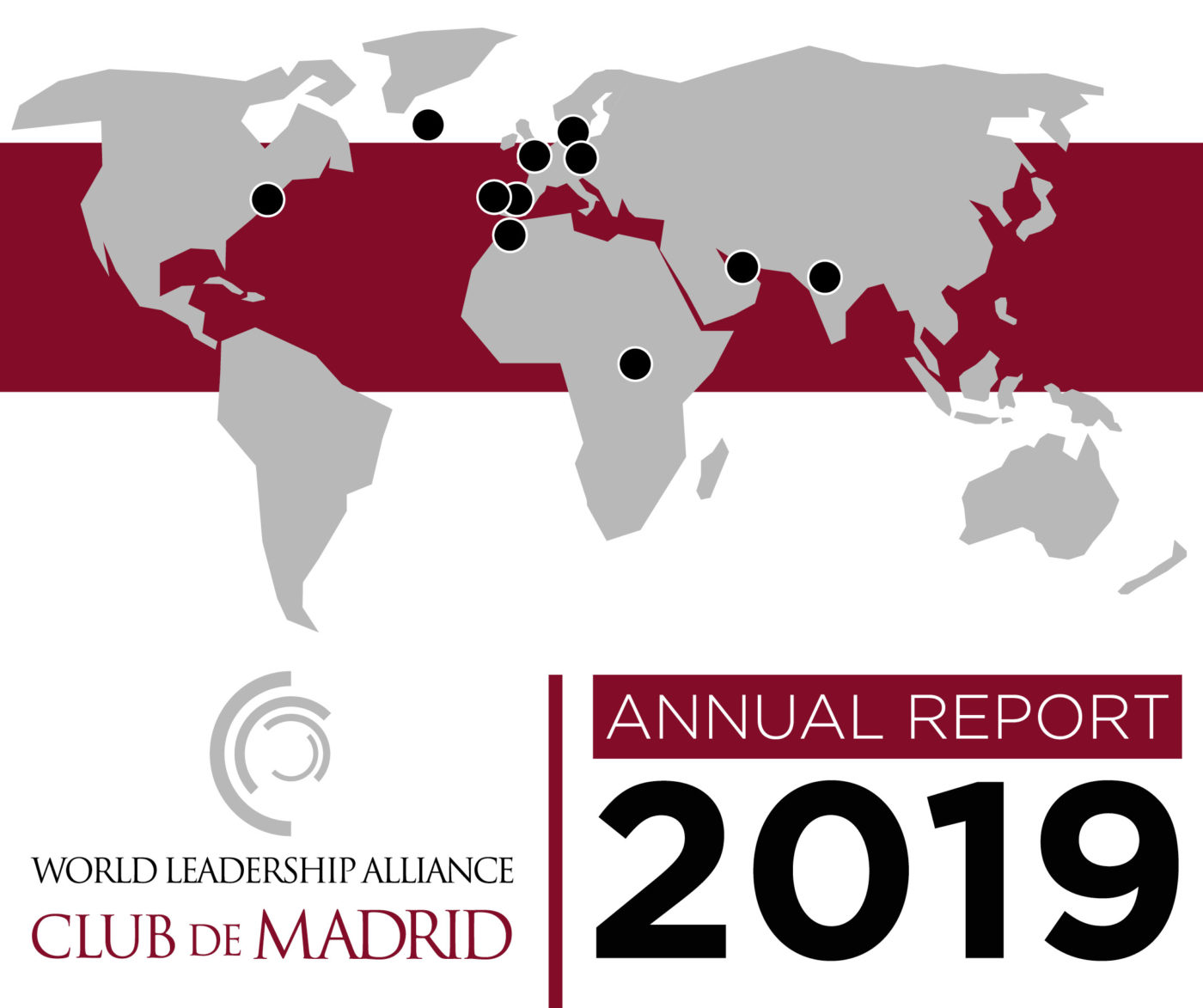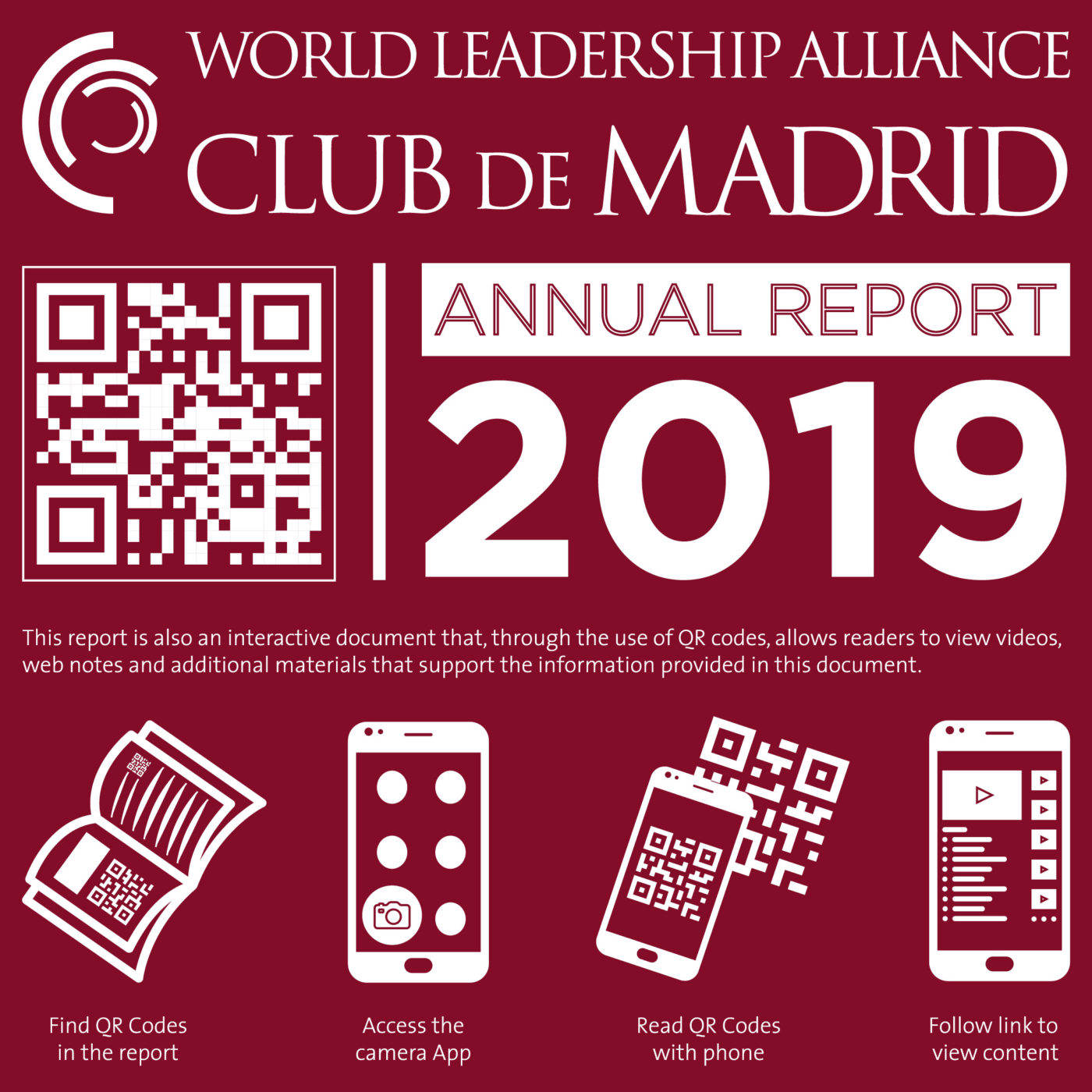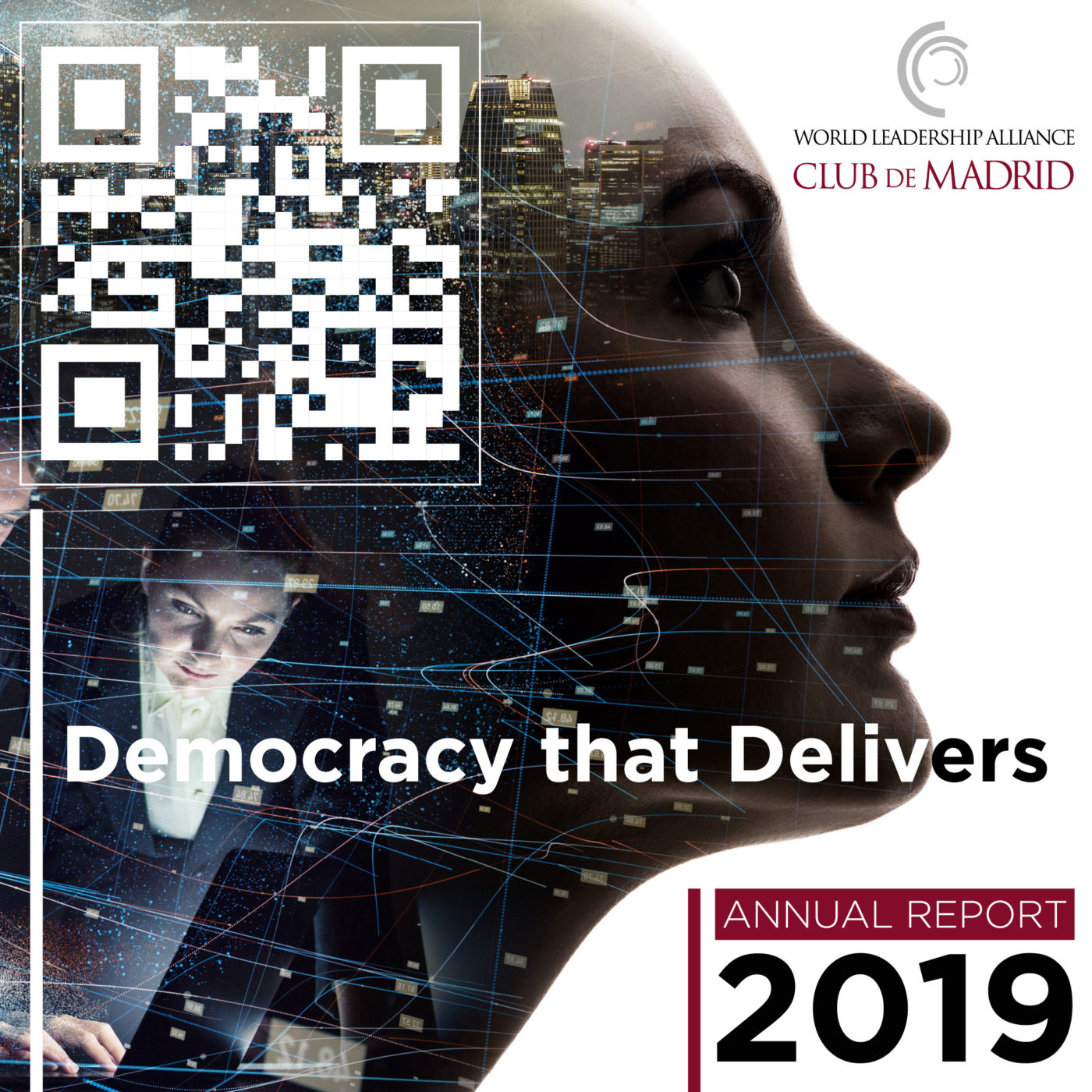 Facebook/LinkedIn