El Independiente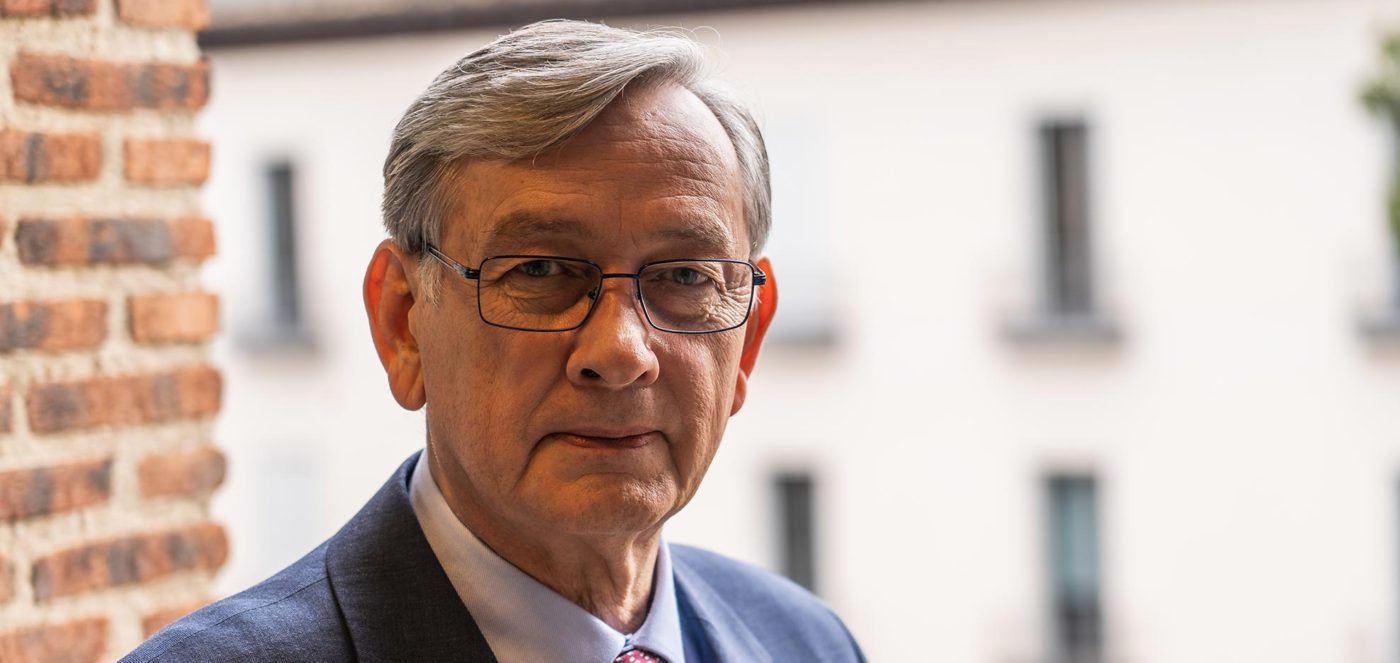 31 March, 2022
El ex presidente de Eslovenia considera que el líder ruso ha provocado lo contrario de lo que buscaba ya que los ucranianos están más unidos y determinados que nunca.
Project Syndicate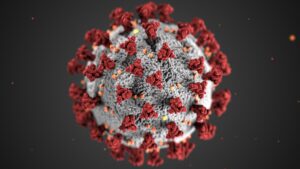 30 March, 2022
While pandemics are rare, natural disasters, financial crises, and industrial accidents occur on a regular basis.
Project Syndicate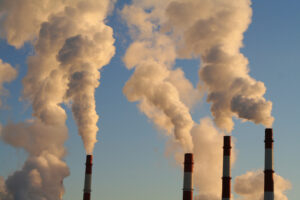 [/]
24 March, 2022
Only a third of leadership positions in climate-change negotiations are held by women, even though women are the most vulnerable to the worst effects of global warming.
Nius Diario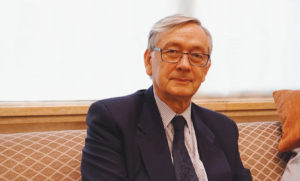 [/]
20 March, 2022
"La trágica paradoja es que las soluciones que se están discutiendo en estos momentos podrían haberse acordado sin una guerra"
EUROPA PRESS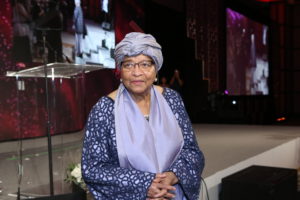 [/]
9 March, 2022
Defiende empoderarlas para que creen redes y se enfrenten a las barreras sistémicas que las frenan.