13 – 14 November 2023 | Brasilia
Brazil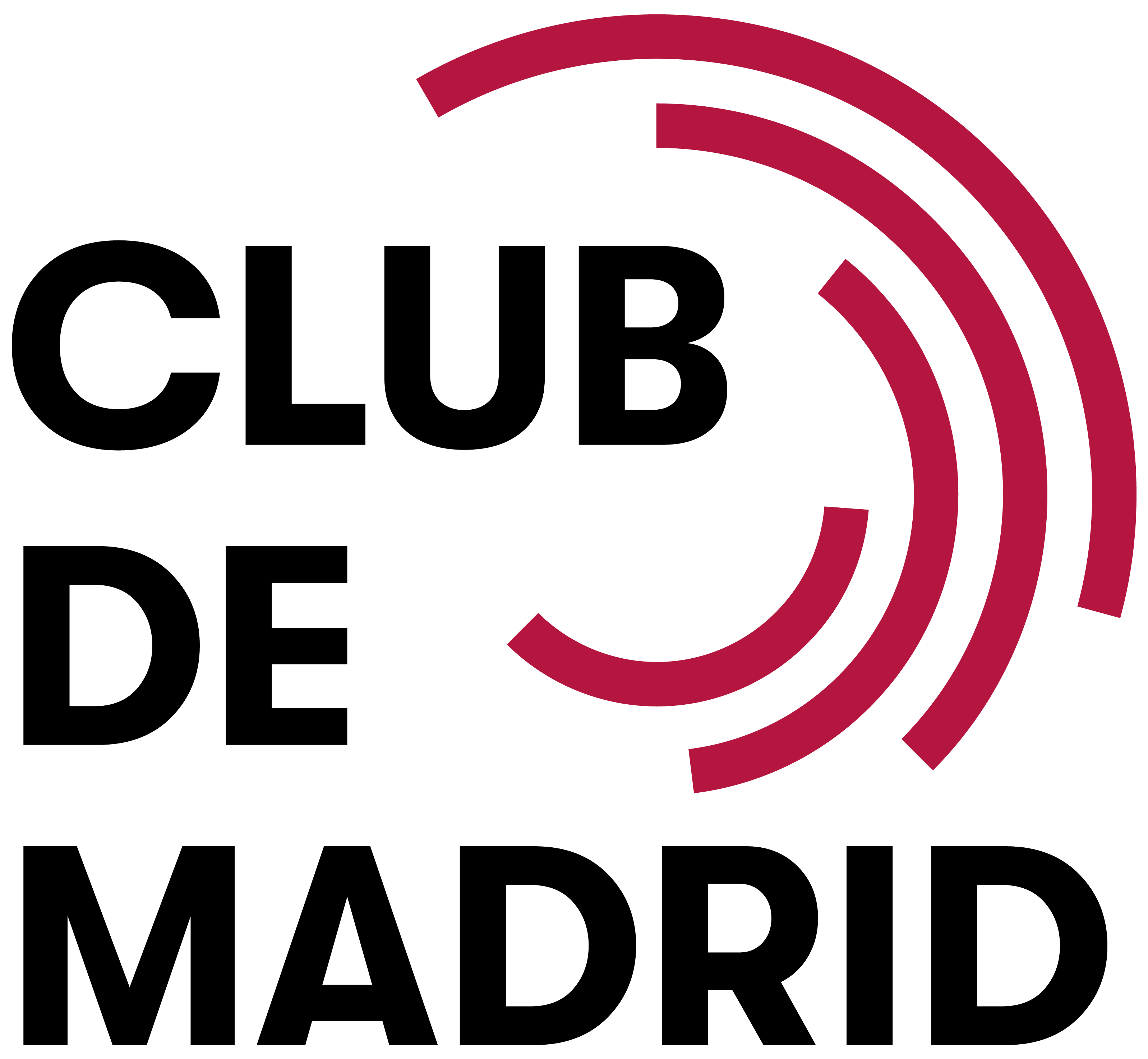 Annual Policy Dialogue 2023: 'Rethinking Social Development for People and Planet' to be held during the month of November in Brazil will catalyse a three-year process as part of the organisation's efforts to support the advancement of urgent ecological, political and social reforms in a unified and coherent way.
It seeks to convene and coordinate its efforts with a wide range of partners working on social development in order to highlight the urgent need to prioritise this issue within the framework of a new eco-social contract for a democratic and just world. Dialogue and deliberative spaces can play a vital role in galvanising and coordinating commitments to address global challenges.
Thanks to Club de Madrid's convening power and network, our APDs provide a unique platform to inspire democratic practices with global reach.
Former democratic Presidents and Prime Ministers from around the world bring their individual and collective leadership to this unique event where, together with experts, analysts, academics and leaders from the private sector and civil society, they act as agents of positive change.

Rethinking social development
Club de Madrid believes that we are at an inflection point in which we have no option but to confront these issues and define the type of society that we would like to live in and shape one that is more equitable and sustainable. The 22nd APD sets out to support demands for rethinking social development and our understanding of it in the current context. Club de Madrid will engage its broad-based network of knowledge partners, corporates, practitioners, democracy and human rights defenders, global leaders, and intellectuals to propose actionable policy recommendations that can result in more desirable social outcomes. It will propose an agenda for governments and multilateral institutions who are working to prioritize and better integrate social development into their planning and policy making considering economic, social and cultural rights (ESCR).
A 3-year process: 2023-2025
The high-level meeting will coincide with several international conferences that have also been convened this year to address these issues, including the 2nd Sustainable Development Goals Summit and the Climate Ambition Summit 2023.
The main proposals and recommendations resulting from this Policy Dialogue will be discussed in the main multilateral fora until the celebration of the Social Summit in 2025 (United Nations (UNGA 2023-2025, Summit of the Future 2024, COP 28 and 29, Social Summit 2025), G20 Brazil and South Africa, and the European Presidencies of Spain, 2024 and 2025).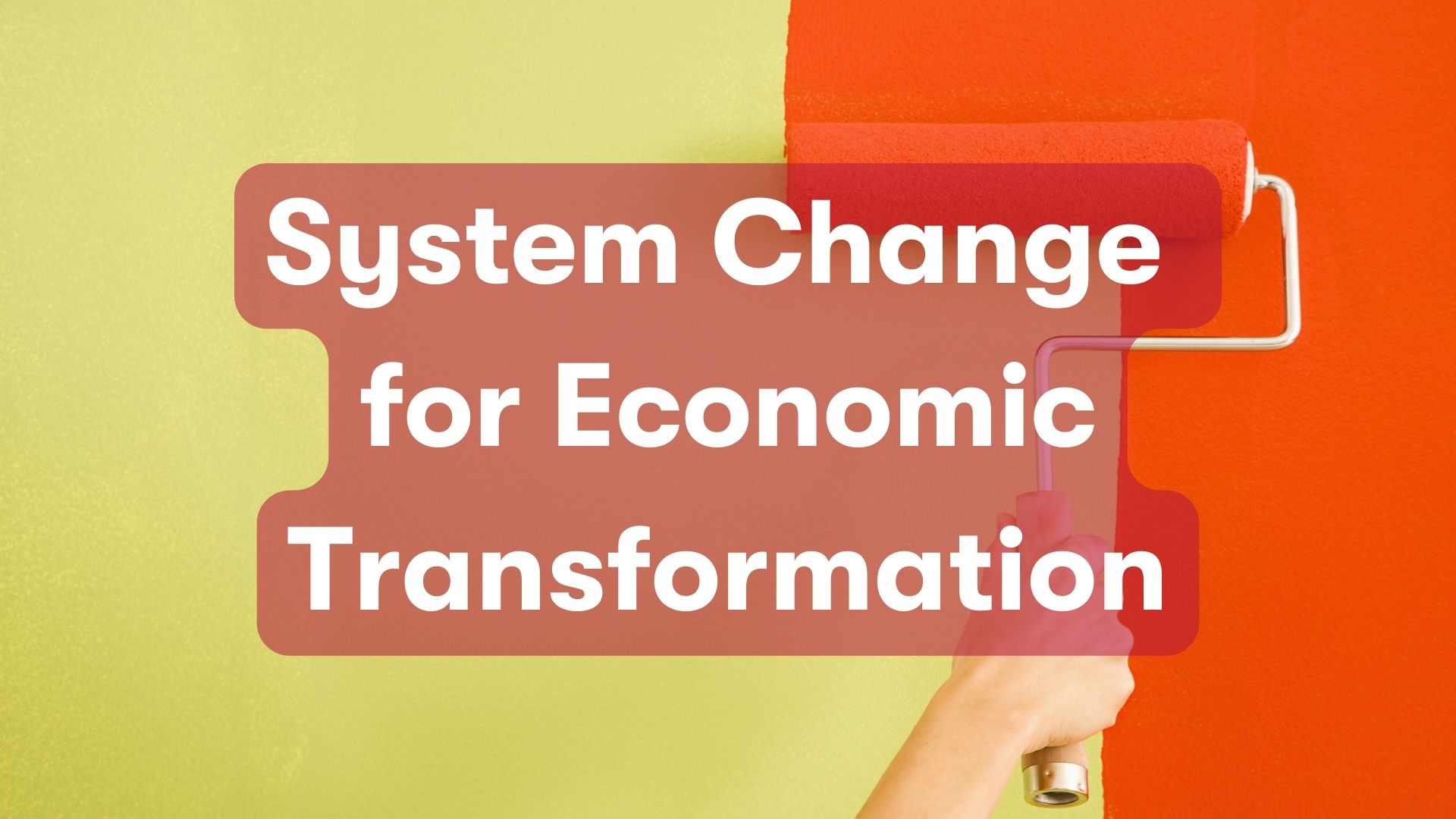 The complex process of economic recovery around the world and impending debt repayment in the Global South threaten to exacerbate vertical and horizontal inequalities on a global scale, with a disproportionate impact on the most vulnerable. This thematic area will explore economic reforms and innovations that can produce transformative outcomes. Topics may include examining progressive tax systems, decent jobs, innovative financial models and investments that can produce impactful socio-economic outcomes.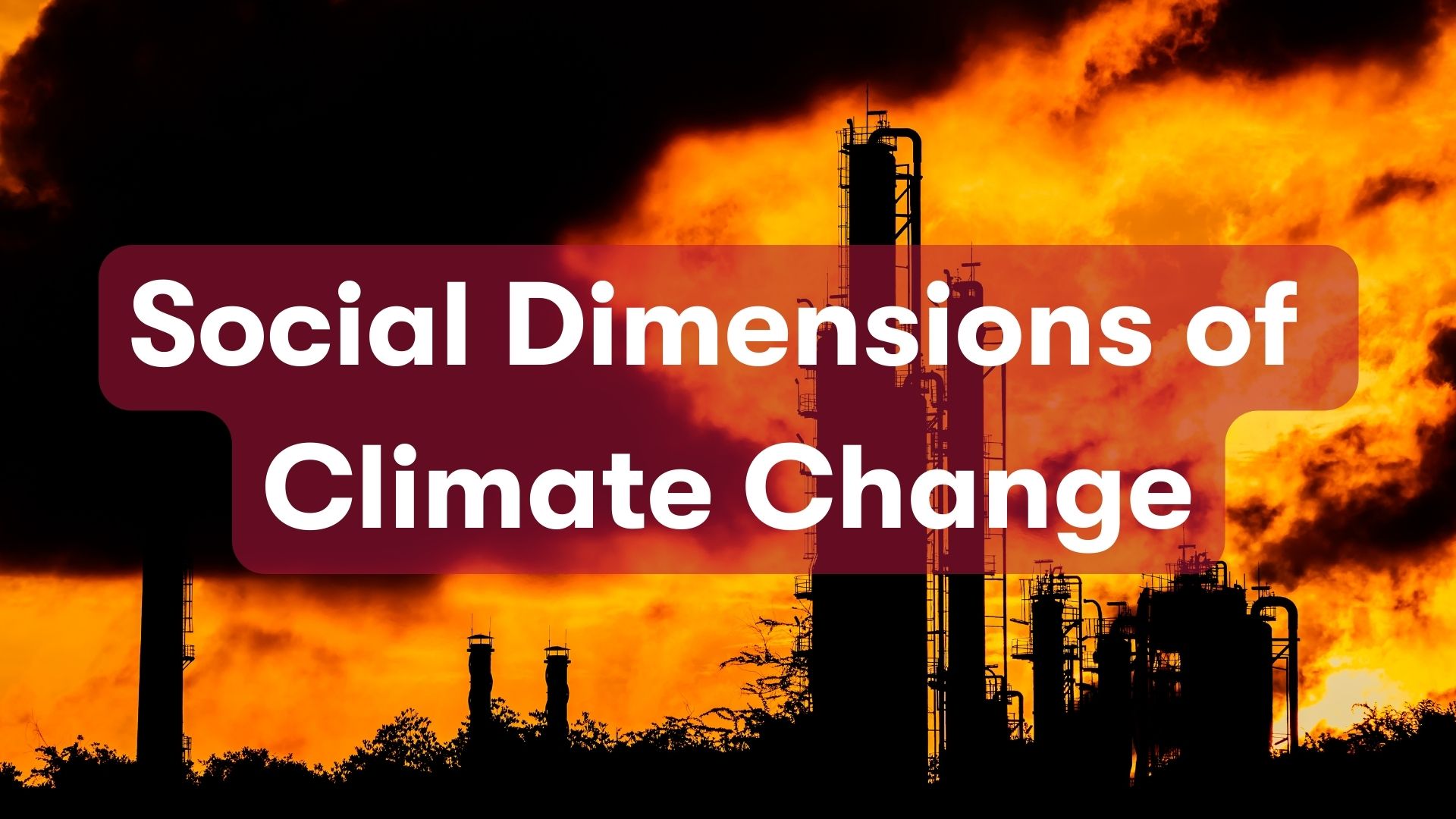 This thematic area provides an important opportunity to revisit some of the key learnings and assumptions about the social dimensions of climate change considering recent global developments. People and communities are at the centre of the climate crisis which now threatens to be exacerbate vulnerabilities and is placing human health and security at risk. There are critical areas and new evidence that could bolster policy and decision making in the areas of social protection, natural resources management, social and cultural rights.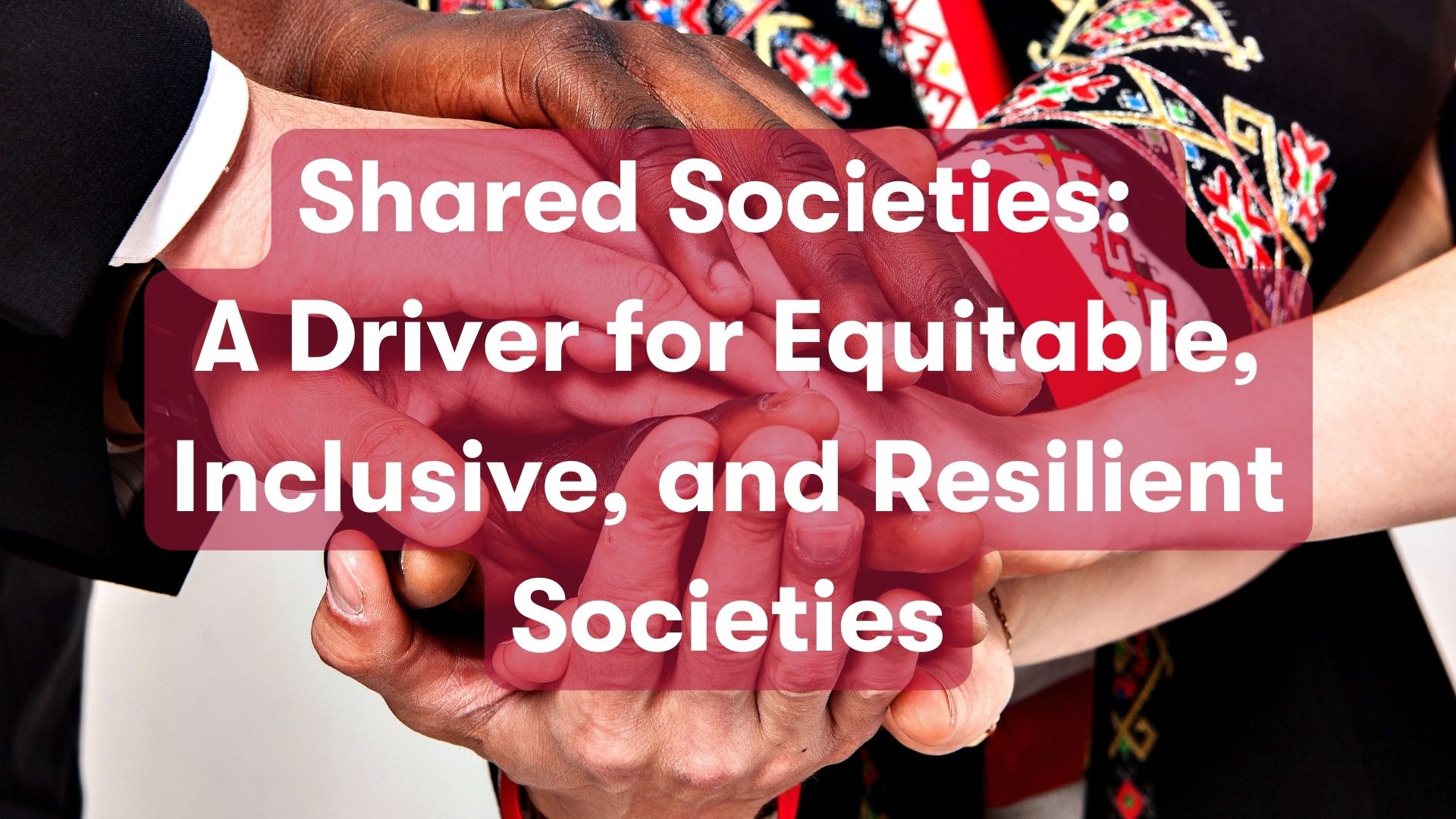 It will explore the realisation of socially cohesive societies that leave no one behind and truly put people at the centre of development.
It will address innovative ways for governments to understand and address the needs, priorities and aspirations of citizens and to create formal institutions and informal instances, in which all individuals, and in particular those who have been marginalised on the basis of race, ethnicity, religion and language, have a common sense of belonging and responsibility.
For more information, please contact: