Achieving a world without racism is the UN's goal for the International Day of Peace 2022.
read more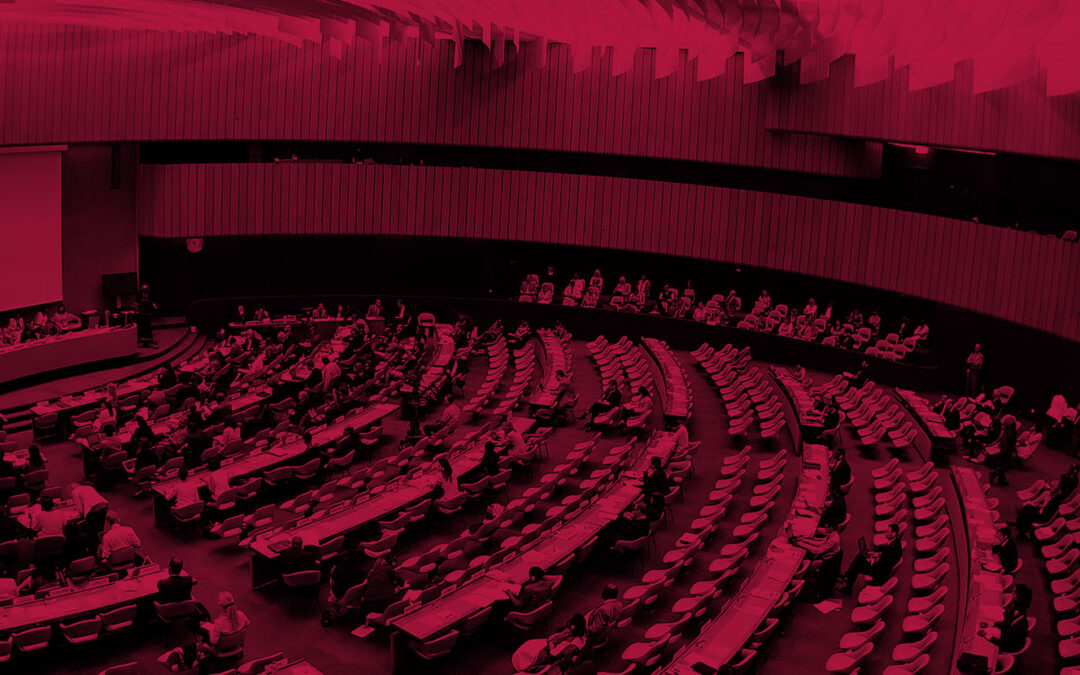 COVID-19 has evidenced dynamics of inequality and exclusion in societies around the world. Unequal access to healthcare, housing, remote work, education, livelihood support and social protection has placed certain communities –many identifiable as racial, ethnic, religious or linguistic...
read more
No Results Found
The page you requested could not be found. Try refining your search, or use the navigation above to locate the post.