Achieving a world without racism is the UN's goal for the International Day of Peace 2022.
read more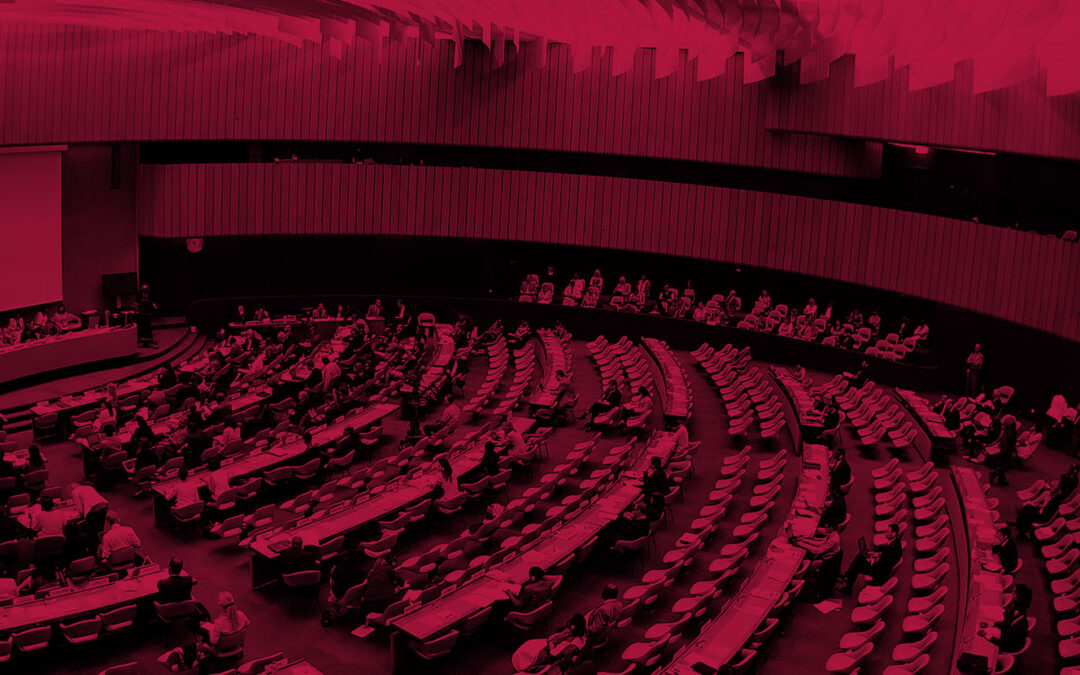 It is necessary to ensure equal opportunity for all individuals and groups taking part in our society, independently of their characteristics, backgrounds or identity.
read more
No Results Found
The page you requested could not be found. Try refining your search, or use the navigation above to locate the post.