Benjamin Mkapa, the former President of Tanzania and a Member of Club de Madrid died aged 81 in Dar es Salaam. Members of Club de Madrid and the Secretariat alike mourn the loss of an effective political reformer and an avid contributor to many activities in our organization. He will be sorely missed. 
The Tanzanian politician served as President of the country from 1995 to 2005. During these ten years, Mkapa championed the creation of Tanzania's Presidential Commission on Corruption and supported anti-corruption bureaus in the administration. Makapa also introduced free-market reforms and privatized state-owned corporations, policies that received the support of the IMF and the World Bank. 
Before becoming Tanzania's Head of State, Benjamin Mkapa served as Minister of Foreign Affairs from 1977 to 1980 and again from 1984 to 1990. In his youth, right after earning an English Bachelor's Degree from Makerere University College and a Master's Degree in International Affairs from Columbia University, Mkapa worked as a journalist and later a civil servant in the regional administration. 
After his two terms as Tanzania's President, Mkapa participated in several UN panels on trade and humanitarian aid and in several organizations. In Tanzania, he supported African leadership for sustainable development at UNOGOZI. In 2005 he became a Member of Club de Madrid.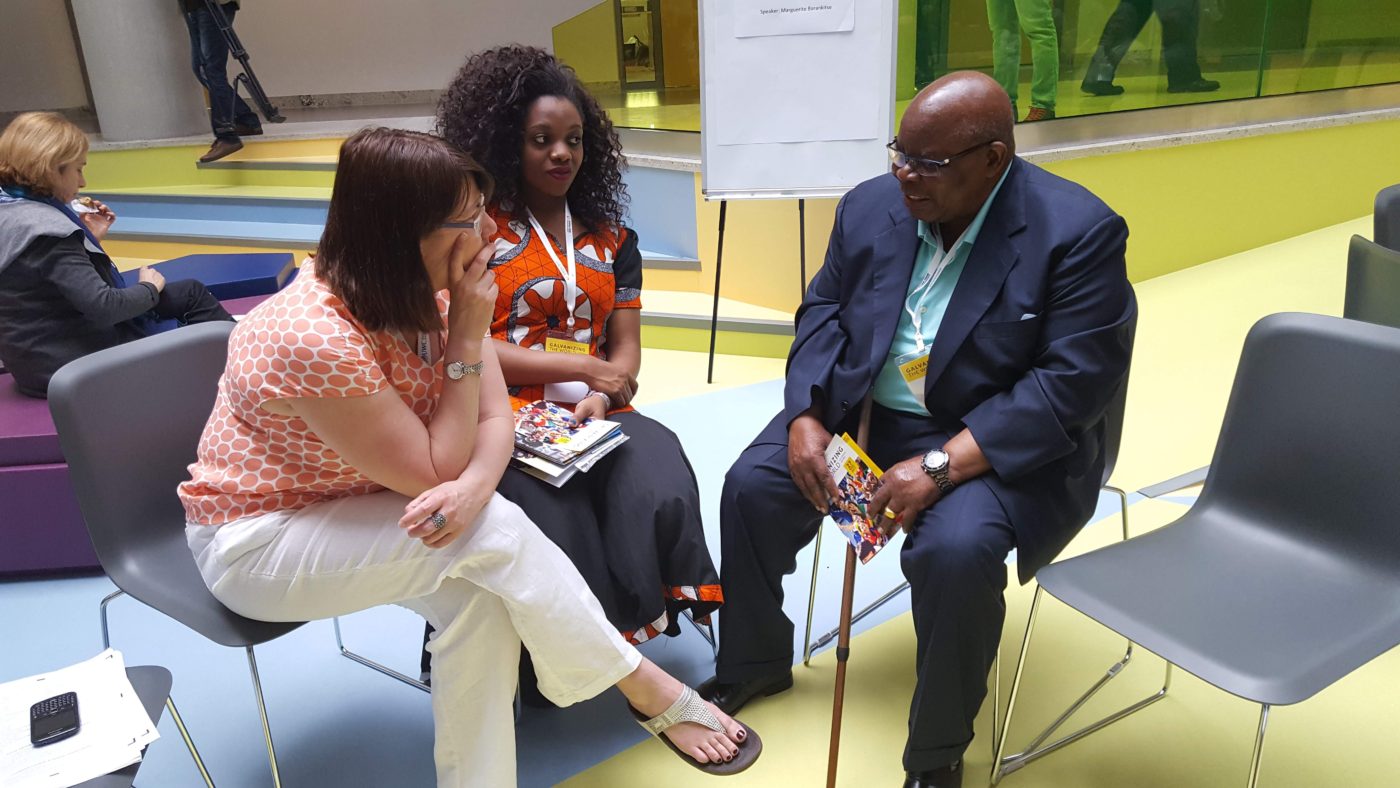 As a Member, Mkapa was very active in many of the organization's activities, including the latest Policy Dialogues on Education for Shared Societies and Artificial Intelligence.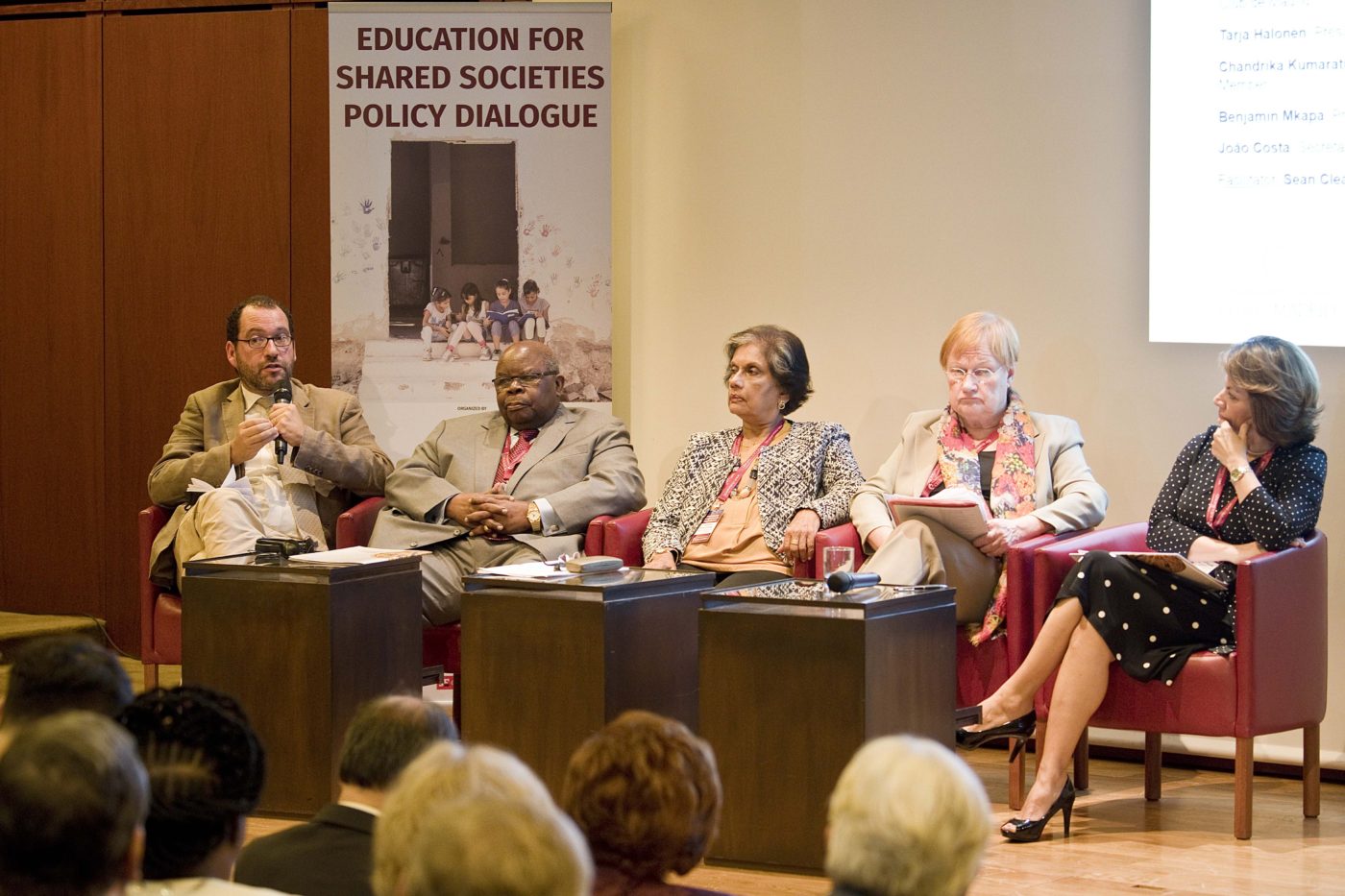 Mkapa promoted the participation of women in political dialogues and decision making by contributing to the project Women's Leadership for Peace and Security in the Horn of Africa.
Mkapa also contributed to a Shared Societies meeting on development in Africa with other Club de Madrid Members from the continent (Festus Mogae and Olusegun Obasanjo), which was held in 2013 in Tanzania's city, Dar es Salaam. Here's the final statement.