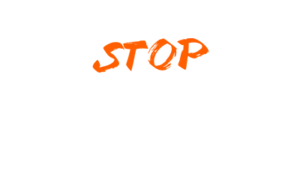 In 2016-17 the WLA-CdM, with the support of the European Commission DG DEVCO, implemented the project Preventing Violent Extremism: Leaders Telling a Different Story. The objective of this 12-month project is to strengthen counter-narratives and produce a multi-dimensional response to extremist messaging by channelling the collective expertise of policymakers, media representatives, experts and practitioners, and the experience of WLA-CdM members.
The project aims to support national and regional responses to violent extremism threats by developing policy recommendations on how to deliver more effective alternatives/counter-narratives that can effectively challenge violent extremist narratives.
The project's outcome document contains a set of recommendations on how to prevent and counter violent extremist narrative. Our approach is to serve as a platform for debates on how governments and civil society actors can work together to develop communications and alternative narratives that counter the appeal of violence and extremist ideology. The recommendations grew out of evidence-based analysis of focus groups, high-level policy and technical dialogue, and analysis of the messages of radical groups in three countries that are particularly exposed to extremist violence: Nigeria, Tunisia and Lebanon. WLA-CdM members will present these alternative narratives and advocate for their inclusion in national action plans and global strategies for the prevention of violent extremism.
Publications
Final Document of the project Leaders Telling a Different Story on Preventing Violent Extremism after a research focused on Nigeria, Lebanon and Tunisia.
View PDF
Key elements for a new turn on PVE efforts focused on positive messaging
View PDF
Workshop on prevention and counter narratives for violent extremism
View PDF
Related Members