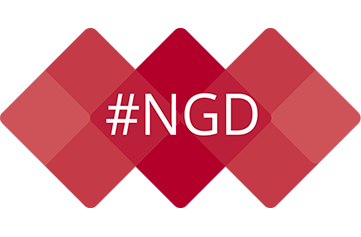 The "Wider Europe and Post-Soviet Eurasia Roundtable" was held in Stockholm, June 2-3 organized by Club de Madrid in collaboration with International IDEA and FRIDE. In these intense two days, Members of the Club de Madrid together with international experts identified a range of possible options to counter challenges to democracy and improve the efficiency, legitimacy and resilience of democratic systems in Europe that could shape the NGD Regional Agenda on Democracy for Europe.
Eight of our European and Eurasian Members gave their opinion and shared their experiences in the matters being discussed. From Mr Zlatko Lagumdzija, former Prime Minister of Bosnia and Herzegovina; former Prime Minister of Bulgaria, Mr Philip Dimitrov; Mrs Roza Otunbayeva, former President of the Kyrgyz Republic; Mr Danilo Türk, former President of Slovenia; Mr Petre Roman, former Prime Minister of Romania; former Prime Minister of Slovakia, Mrs Iveta Radicova and Mr Alfred Gusenbauer, former Chancellor of Austria to Mr Yves Leterme, former Prime Minister of Belgium and current Secretary-General of International IDEA, all participants made their own contributions to the Next Generation Democracy agenda.
Club de Madrid and International IDEA agreed to continue their efforts in pushing democracy forward, materialized in a Memorandum of Understanding that was signed by Mr Carlos Westendorp, Secretary-General of Club de Madrid and by Mr Leterme. As such, both organizations will continue to work on the Next Generation Democracy Project, a two-year multi-stakeholder project led by the Club de Madrid, and on other areas.
Closing the agenda, on June 4, was the public event ´Crisis or Transformation? A Conversation on Democracy´ held. Event in which the former European leaders expressed their respective visions on the opportunities and challenges of democracy now and in the future in an open dialogue, serving as well as a perfect public summary of all the talking points used during the duration of the Roundtable.
 With the support of:
Related Members