Supported by: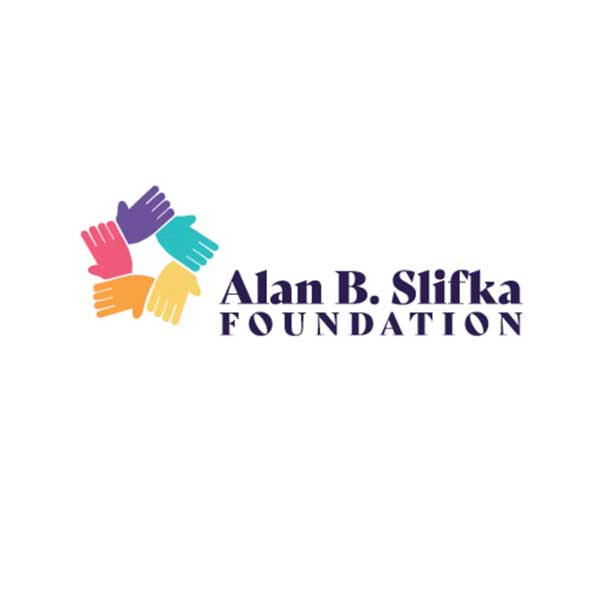 We define a Shared Society as one in which all individuals and constituent groups hold status as equally contributing participants, free to express their differences while integrating their voices within the broader population. It respects everyone's dignity and human rights while providing every individual with equal opportunity.
The Shared Societies Project has worked from global to local, focusing most of its recent efforts to mainstream Shared Societies within the Sustainable Development Goals and Agenda 2030 and its implementation. This is reflected in various places in the Goals and in particular in Goal 16 on "inclusive and peaceful societies". Attention is now turning to the challenges facing Member States in developing policies and programmes to meet the SDGs, and the support they will need from 2016 onwards.
The Shared Societies Project supports a holistic approach to sustainable development, integrating social, economic and environmental dimensions, with social inclusion at its core, as it understands that all aspects of development are interrelated and interdependent: progress on one aspect of development is dependent on progress on the others. In this regard, the Project has established a Working Group to examine the link between Shared Societies and environmental sustainability.
Over the last ten years, the Project has been involved in many countries and at present several initiatives at the country level are being developed in Bosnia-Herzegovina, Georgia, Israel, Nepal, Myanmar and Tunisia, among others.
Commitments for Shared Societies
The 10 Commitments for Shared Societies have been identified as key policy areas which are essential features of a Shared Society and thus, leaders are asked to make a commitment to these if they have not already done so. They also can be used as a checklist to review those areas in which a state has made progress and those areas in which more work needs to be done.
The Online Good Practice Guide lists these Ten Commitments and shows how the Project goals are already being applied in countries around the world with more than 75 examples of best practices.