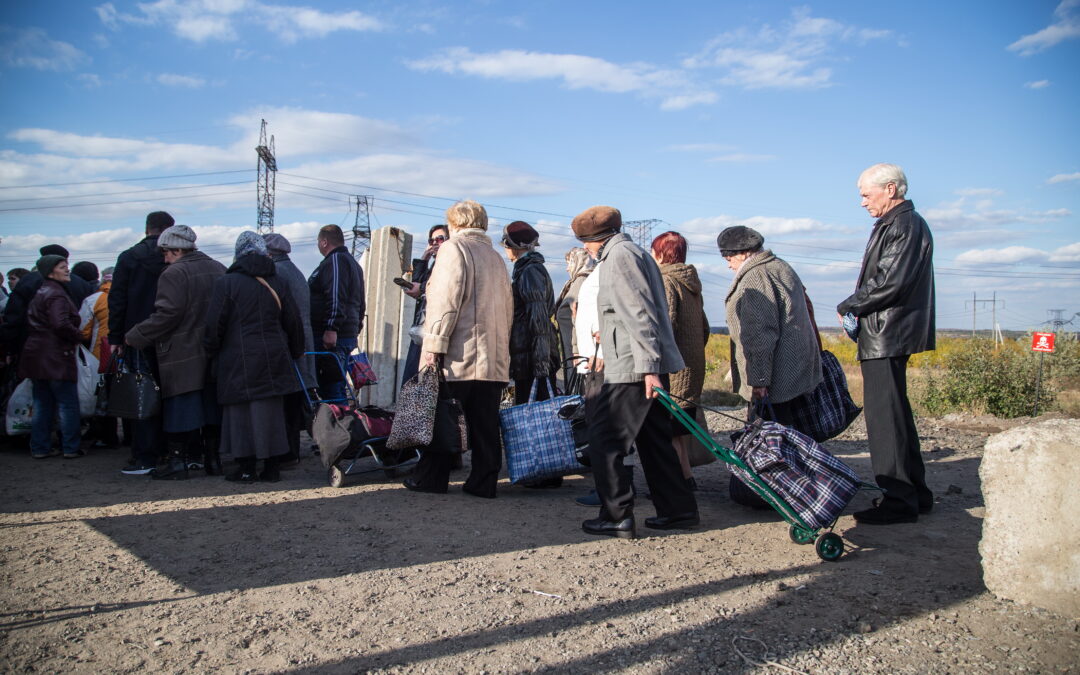 The military invasion will not solve the underlying problem.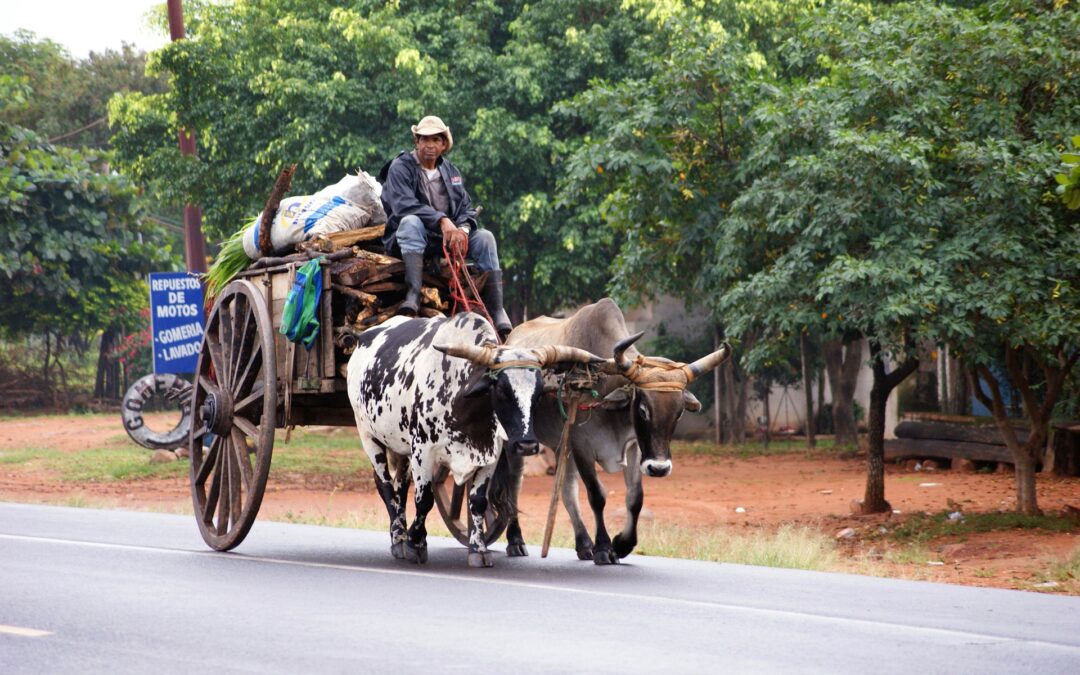 -English version below En septiembre de 2015, en el marco de una Asamblea de la Organización de las Naciones Unidas (ONU), 193 Estados del mundo firmaron la Agenda 2030 para el desarrollo sostenible. Los estados adheridos se han comprometido a cumplir con 17...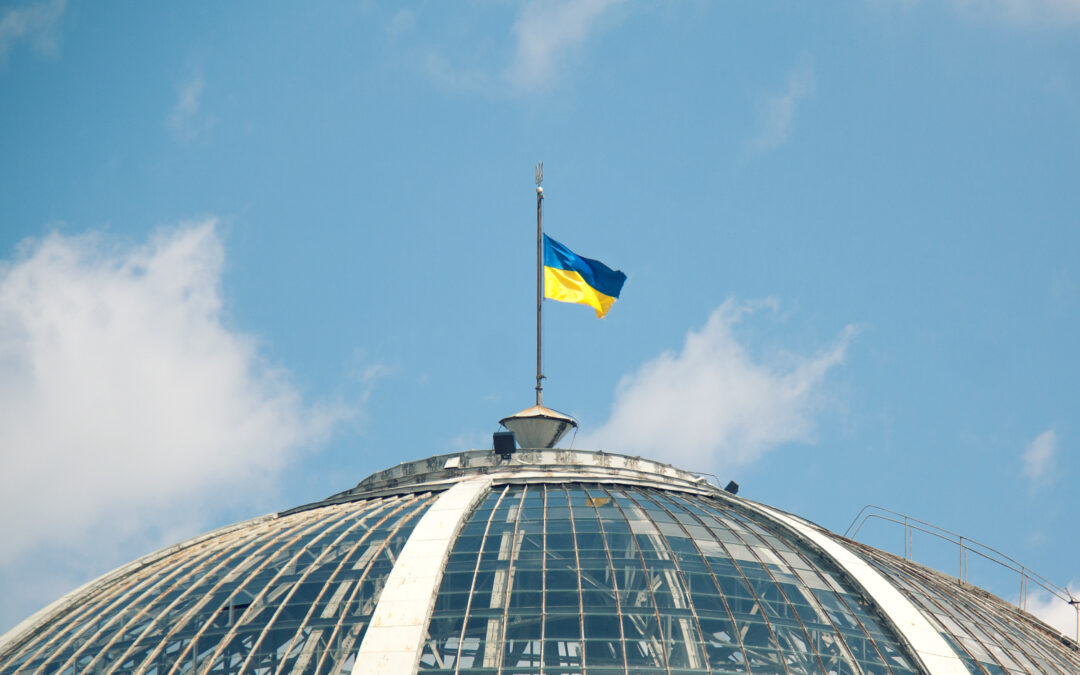 Russia, NATO, EU and their individual members should engage in intensive dialogue aimed at confidence building and risk reduction in Europe.